Electronic Locks Solutions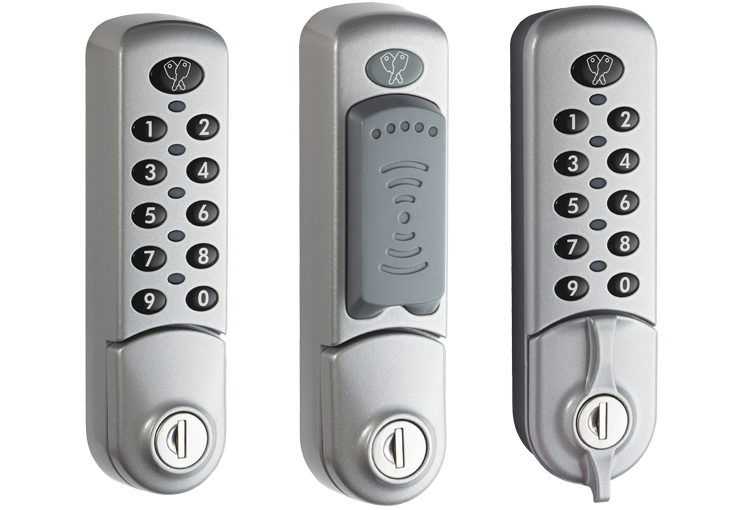 Simplicity and versatility remains at the core of our electronic locking product family.
With thousands of customers in the UK and over seas, the DCL is reliable and proven. Manufactured in its entirety in the UK encorporating features such as; battery condition indicator, emergency access key, flush fit, RFID, cam or slam closing, remote allocation and change of numbers (for locker/storage rental). We have acquired years of experience in supporting practical and applicable electronic locking products for applications in your sector.
Please email or contact us if you would like further information: +32 61 212.261
Strong
Reliable
Convenient
Simple to install
Related Products
---